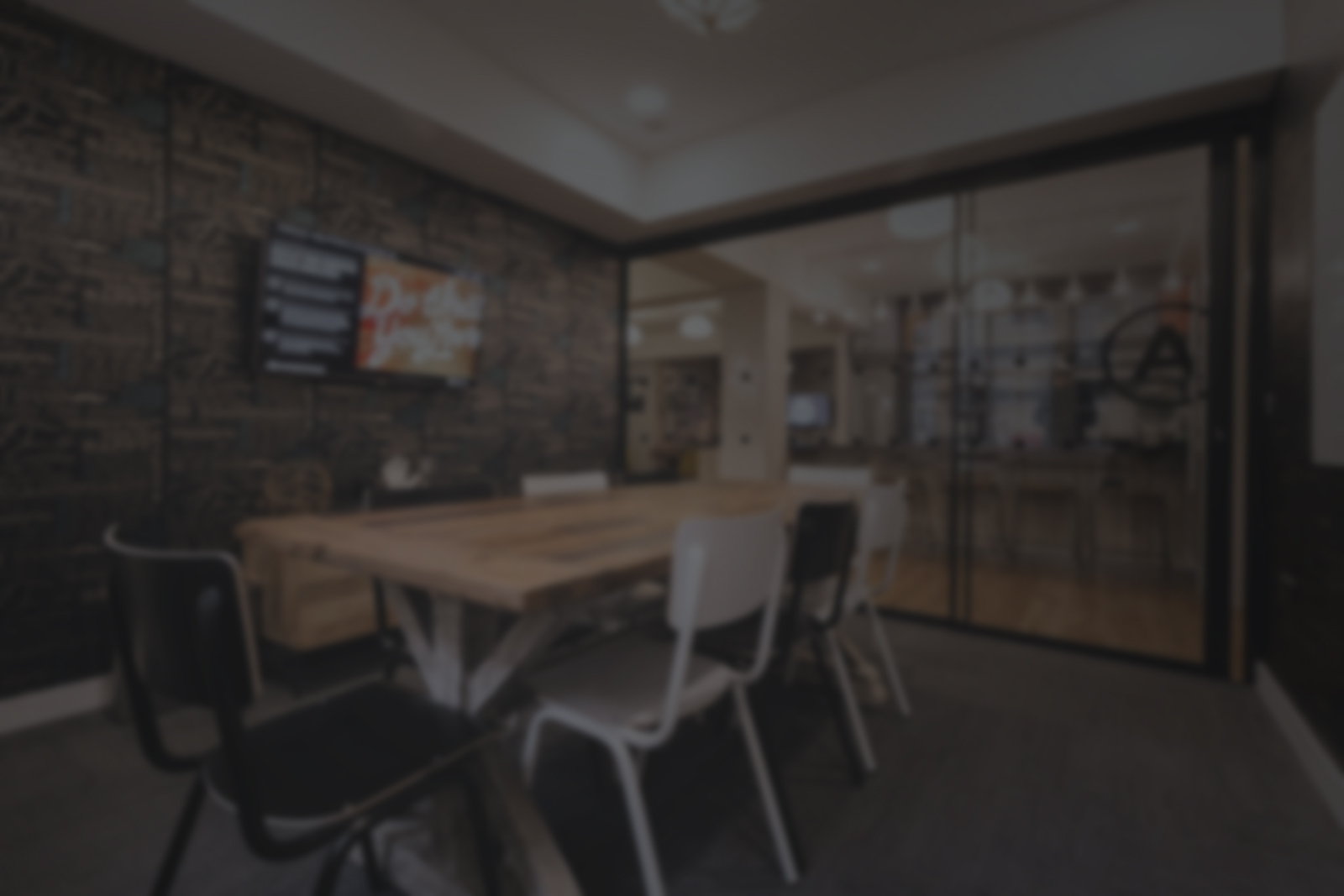 PMB Lead Marketer, John Taylor, walks you through the various ways you can be compensated in this amazing Affiliate Program. If you have not already downloaded the Rewards Plan, click here to get the most up-to-date version!
Matching Bonus
50% of the Team Building Rewards generated by those in the Affiliates Unilevel pay out, will be distributed along a Unilevel genealogy up to 7 Levels from the transactional center. The rank achieved by an Affiliate determines which level of match that he/she earns income from.
Residual Rewards
After the Initial Product purchase (which pays 25% to the sponsor), all subsequent orders will pay 20% of the dollar amount into the Residual Rewards Plan, and there will be distributed along a Unilevel genealogy up to 7 levels from the Transactional center. This is a 10% INCREASE from the original plan. Remember, each product purchase is ALSO generating Reward Points in the Team Building Rewards Plan (binary).
Rookie Bonus Pool
All new Affiliates will have the opportunity to participate in the Rookie Bonus Pool. Each new Affiliate will have a full 30 or 31 days to achieve the bonus, which means the Bonus would be paid out 6 weeks after the close of the month that the Affiliate joined in.